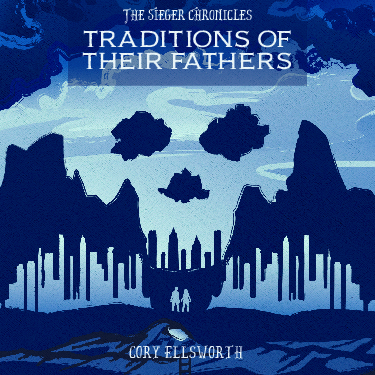 Traditions of Their Fathers (Book One)
It's the year 2060 and Benjamin True Sieger finds himself in the middle of a battle against a corrupt dystopian regime. Despite long odds and constant danger, Ben and the brave group of fighters go to war for what they believe in most – freedom. An insightful look at emotion, character, and power, you won't want to miss the riveting first novel in The Sieger Chronicles: Traditions of Their Fathers.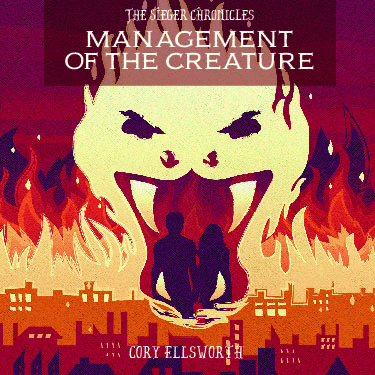 Management of the Creature (Book Two)
After a devastating loss, Ben and Abby bravely battle forward against Glanville Bose's oppressive regime. From across the New States of America, inspired by Ben's heroic fight, freedom fighters continue to lay their lives down for the cause. Will it be enough to stop Bose's dark threats? Will it be enough to stop the bloodshed? The war continues in this intense sequel to Traditions of Their Fathers.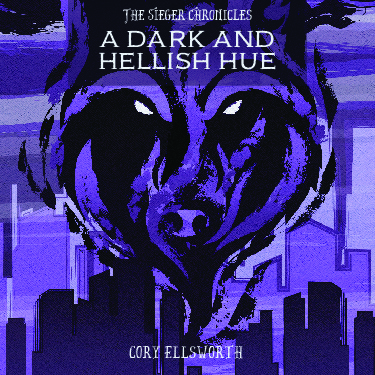 A Dark and Hellish Hue (Book Three)
The maniacal President Bose seems unstoppable – but Ben and Abby press on despite the growing uncertainty and constant threat of being eliminated. As their band of friends against the oppression continues to grow, so does the danger. In this third novel of The Sieger Chronicles, Ben and Abby must face a greater evil than they ever knew existed… Perfect for YA and dystopian fans alike, this gripping and emotional saga about what it means to be free will have you on the edge of your seat with every page-turn.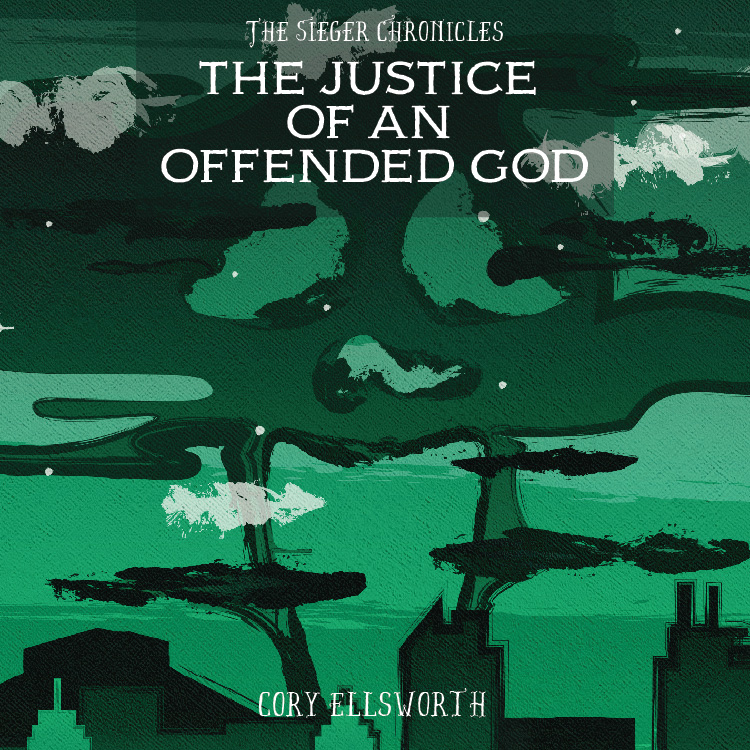 The Justice of an Offended God (Book Four)
The captivating conclusion of this incredible dystopian saga will leave you breathless. Ben and Abby enter the final battle against the dark mind and oppressive power of President Bose to lay everything down for their right to be free – but will it be enough? Don't miss the intense conclusion to The Sieger Chronicles – it's an adventure you'll never forget. Remember, every great story has an epic beginning – join the resistance and check out the first novel in the series, Traditions of Their Fathers. Perfect for YA and dystopian fiction fans, The Sieger Chronicles will take you on an amazing journey of power, emotion, and the price of freedom.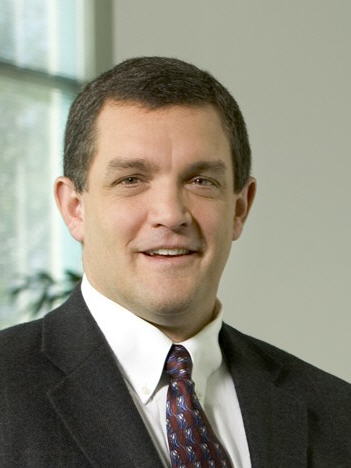 Cory Ellsworth, an Arizona dairy boy at heart, has lived in five countries and visited forty more. He enjoyed a thirty-year career in the high-tech industry, driving global projects for AT&T and Cisco Systems. Left-handed and left-brained, Cory finally got in touch with his right brain later in life. Since then he has written and produced two stage Musicals and has published six books with three more currently in progress. His published books include: The First Fifty: Lessons Learned in a Half Century of Living, Chegamos!, and the four books of The Sieger Chronicles Series (Traditions of Their Fathers, Management of the Creature, A Dark and Hellish Hue, and The Justice of an Offended God). His musicals are titled: 1856 The Musical, and Crosses: A Musical of Hope. 
Loss (Cory and his wife, Amy, have lost sons to accident and disease) and how to cope with it is a theme and passion in Cory's life. He just sold his beloved milk cow after having fulfilled the desire to get back in touch with his rural roots. He is a husband, dad and grandpa, a biographer and writer of fiction and non-fiction, and an avid hiker.